Our Services
We offer a number of services like customer support, game and web design, social community management, and many more! Click on to know more.
CUSTOMER SUPPORT
24x7 Voice or Non-Voice * | Website Management and Monitoring | Technical Support Management | Live Chat | Live Q/A and/or Promo Management | * Available in English and other languages
---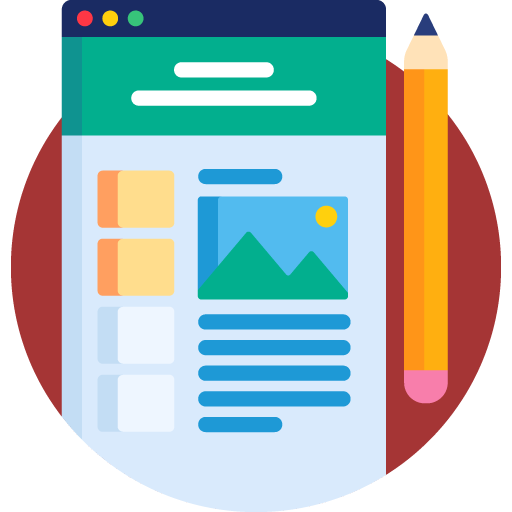 GRAPHIC DESIGN
Logo / Branding Manual | Poster and Marketing Collaterals | Advertising Design | Campaign Collaterals
---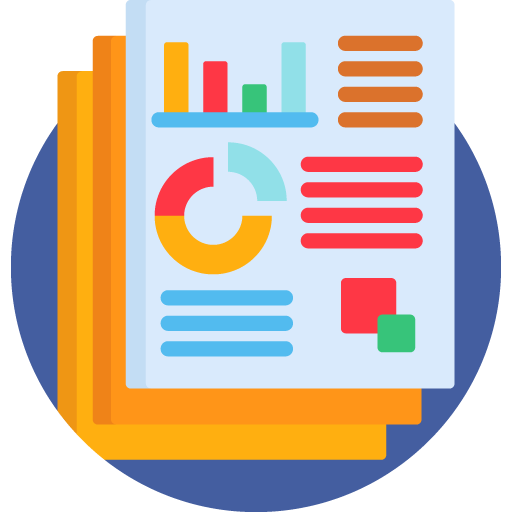 SOCIAL / WEB ANALYTICS
Industry or Brand Social Media Listening | Brand Analytics and Analysis | Brand Monitoring | Competitive Monitoring | Industry/Trend Scanning
---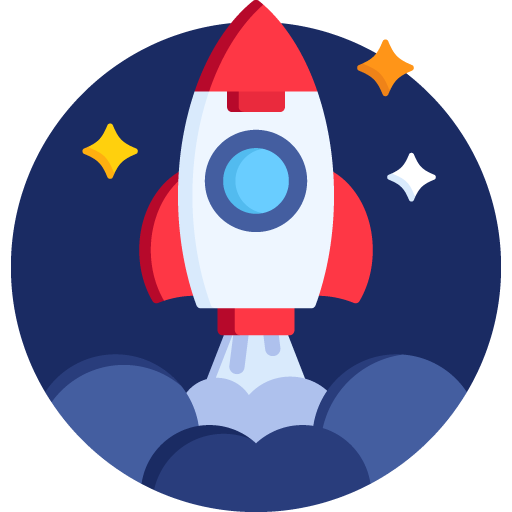 GAME SUPPORT
Hack Investigation Management | Game Camps / Testing (Focus Group Discussions) | PC and Mobile App / Game Quality Assurance and Testing | Content Language Localization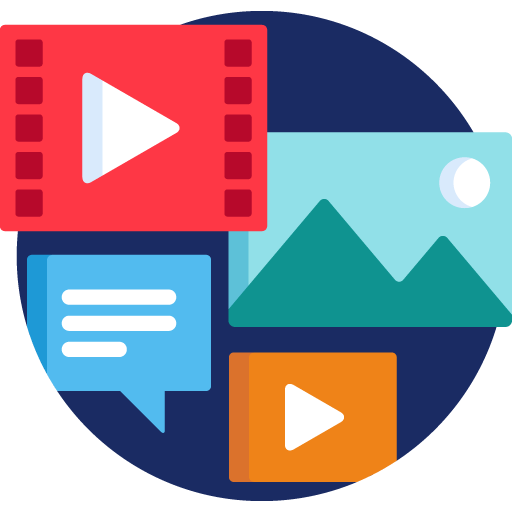 SOCIAL MEDIA
Digital Strategy | Social Media Moderation and Monitoring | Content Management (Writing and Graphics) | Live Social Media Event Coverage | Social and Web Ad Placements
---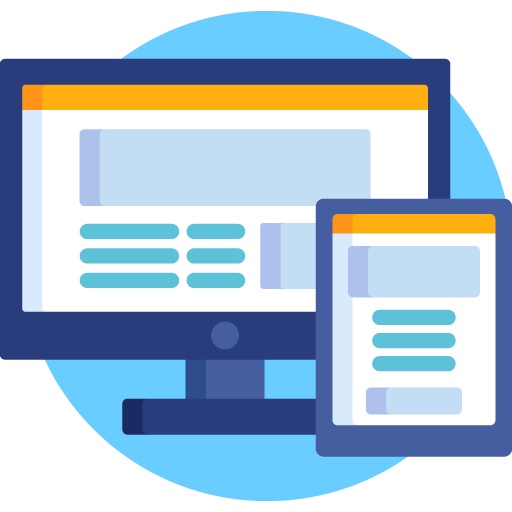 WEB / APP DESIGN & DEVELOPMENT
Web / App Design | Web / App Implementation | Web / App Management and Maintenance | UX Plan and Execution
---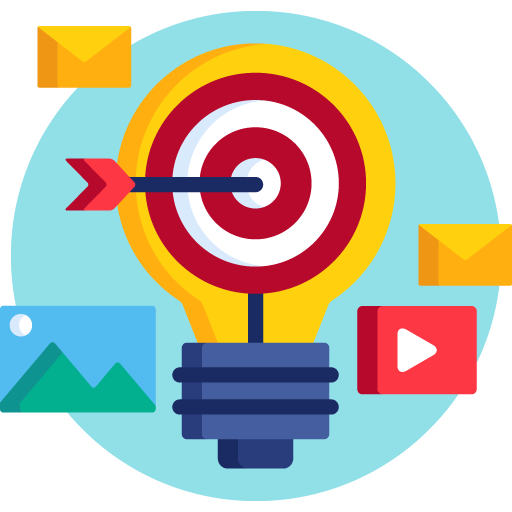 OTHER SERVICES
Game Design & Development | E-Blast System & Management | Domain Registration | E-mail Hosting | IT Consultancy | PR / Marketing Consultancy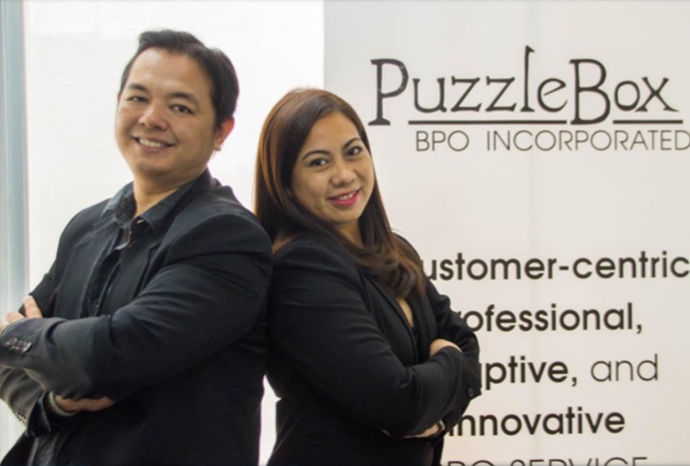 PuzzleBox BPO, Inc. is a customer service solutions company that offers intelligent outsourcing for different digital services such: Up to 24x7 (at least 12 hours x 7 days in a week managers including holidays snd weekends) for social media management, Social media content and strategy, Sales amplification through social media, Online sales events, Game management and support, Website and app design, development and maintenance/support, E-Commerce customer service support, Live chat support and data encoding
MISSION
To provide high-quality, cost-efficient outsourcing services to our client and to develop a company culture that brings the best out of its people.
VISION
To be one of the BPO leaders in the country that gives back to society by providing sustainable work, and to cultivate a warm and sociable atmosphere for its employees that will foster their growth as professionals in the industry.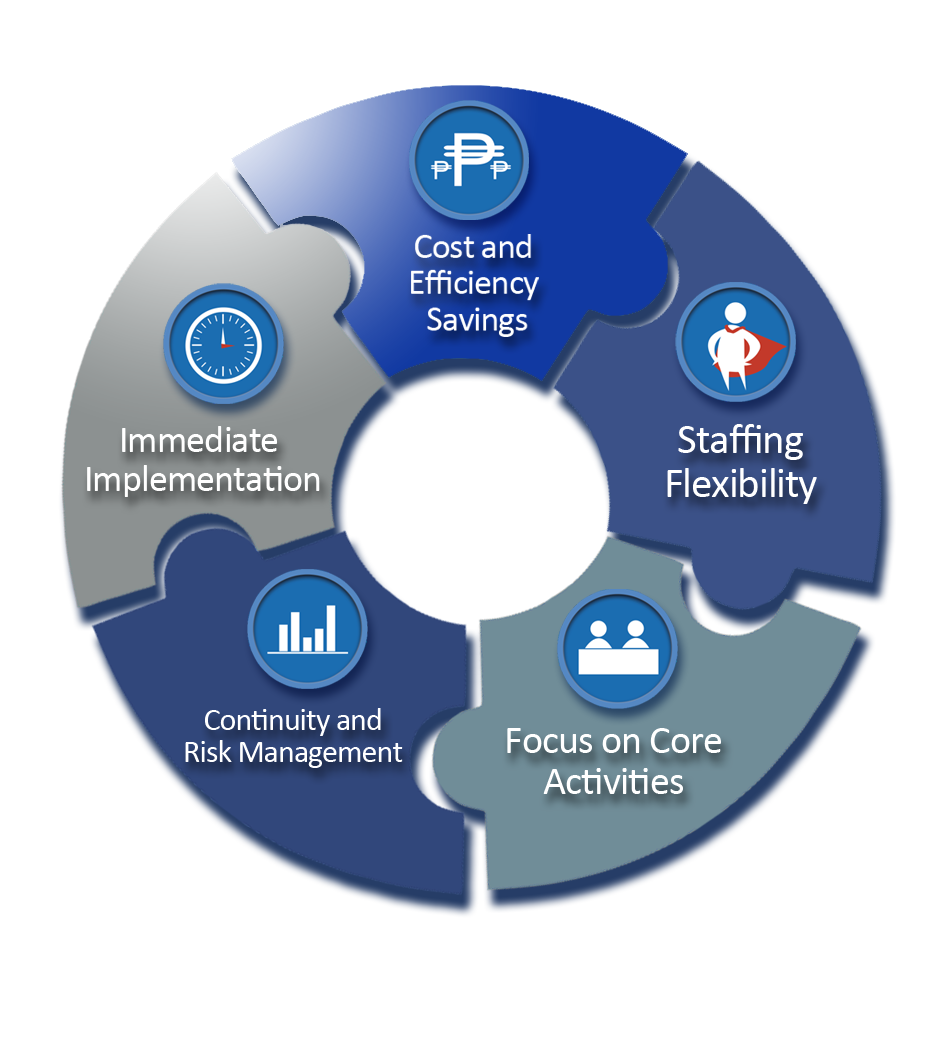 IN-HOUSE OPERATIONS VS OUTSOURCING SOLUTIONS
EXPECTED SAVING
No office lease to worry about
No need to manage HR & local admin operational matters
No IT fixtures to maintain
Curated specialists handling the account
Consistent and qualitative performance of the team
Less to no operational downtime
No CAPEX for any immediate expansion
---
PLUG & PLAY SOLUTION...
Check our Facebook page and Callout blog for more updates
Latest News
Know more about #IntelligentOutsourcing
Moving on Crisis: Vertical Parallel Asia
FHMoms feature on #PinayLadyBoss
Manila:
27/F Fort Legend Tower, 3rd Ave. corner 31st St. Bonifacio Global City, Taguig City
USA:
6002 Effingham Drive, Houston, Texas USA 77035. "As our partner, Erwin was always patient, resourceful, and accommodating. He would always make it happen, especially when we needed it the most. Highly recommend him and his company PuzzleBox if you need to outsource social media operations and services!"

"We loved working with Puzzlebox. Their flexibility, enthusiasm and customer service really helped deliver our goals and made it such a pleasure to work with them."

"Thoughtful, reliable and connected. Apple is an exceptional professional who performs and produces highly satisfactory results. She is a great talent and a valuable asset to any organization. Two thumbs up!"